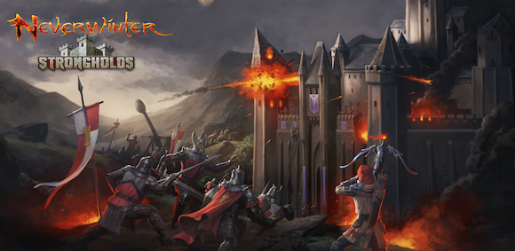 Perfect World recently announced that Neverwinter will get its new expansion, Strongholds, on November 3 for Xbox One.
Neverwinter: Strongholds is the seventh expansion where players will join other guild members to reclaim a derelict keep from the wild and rebuild it into a fortified stronghold on Neverwinter's largest map.
Reminiscent of the wargaming tradition from which early Dungeons & Dragons evolved, Neverwinter: Strongholds empowers guilds to battle the surrounding environment for resources to customize and optimize their newly acquired home against threats. Build defenses both in and around strongholds using structures like archer towers to fend off attackers, while building siege structures to increase their ability to wage war against enemy guilds in the all new Siege PVP game mode, also available at launch.

Strongholds Siege is fought on a battleground created by combining two strongholds maps, doubling the scale and making it the largest map ever built. This creates a three-lane battlefield to support large-scale 20-vs-20, MOBA-like combat. The objective of this mode is to siege and destroy the enemy's guild hall. Once the keep has been secured, guilds will work to solidify their foothold along the ranges of the Sword Coast.