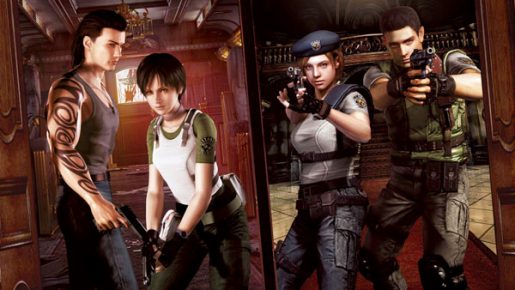 With Resident Evil 0 HD Remaster releasing sometime in 2016 as a digital standalone title, Capcom announced today that Resident Evil Origins Collection will be coming and it will include the remastered edition of the first Resident Evil and Resident Evil 0.
Resident Evil Origins Collection will retail for $39.99 and will be released physically on January 19 in North America for Xbox One and PlayStation 4 and January 22 in Europe. As for the standalone Resident Evil 0, it will retail for $19.99 and will be released in early 2016.
In addition, Capcom also revealed that Resident Evil 0 will be getting "Wesker Mode". In the new mode, players will be able to play the events leading up to the mansion outbreak by playing as alternative character Albert Wesker, alongside S.T.A.R.S. member Rebecca Chambers. Both characters will star in a special themed outfit for the mode with Wesker replacing the traditional gameplay role of Billy Coen.
Check out the trailers below: