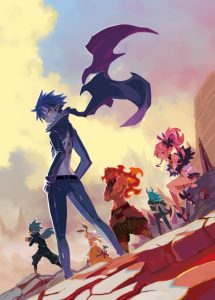 NIS America recently announced that Disgaea 5: Alliance of Vengeance won't reach Europe until October 19, 2015.
Originally planned for October 12, 2015, European gamers will face a one week delay that stems from "unforeseen circumstances", according to NIS representative, and affects "all retailers in the European region, as well as the digital release."
Disgaea 5: Alliance of Vengeance's release date for North America is still set for October 16, 2015 as originally scheduled. Check out for our review and guides this week.