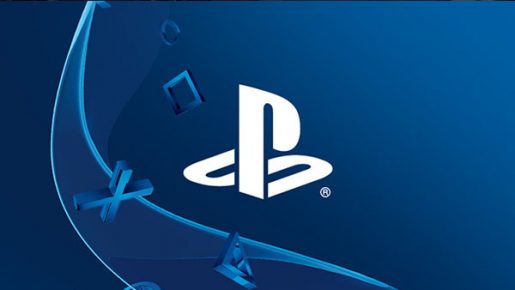 Similar to Microsoft's Xbox Preview Program, SCEA and SCEE have opened sign-ups for their own PlayStation 4 system software beta program.
"Before we launch our next major system software update, we're running a beta program to test its functionality," Sony said in a PlayStation Blog post. "If you'd like to get a sneak peek at the features of the new system software, and help us with feedback on ways to improve it, sign up today."
Interested applicants can sign up here if you live in North America or here if you live in Europe.
If you somehow got accepted, you will receive a voucher code. Beta testers will be able to roll back to the previous PS4 system software update v2.57 anytime.
PS4 owners can look forward to the beta to begin in "early September" in North America.