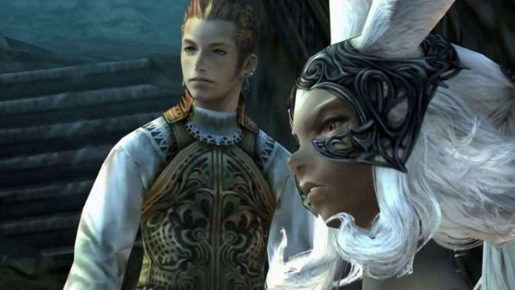 Following the success of Final Fantasy X/X-2 HD on both PS4 and PS Vita, it looks like Final Fantasy XII is the next "remastered" game Square Enix will release soon.
According to Final Fantasy Distant Worlds composer, Arnie Roth, Final Fantasy XII "remake" is on the way. Those who attended the concert tonight, were the ones who heard the announcement. Before anyone gets excited, the remake Roth mentioned is most likely a "remastered" edition similar to Final Fantasy X/X-2.
"Actually, not limited to just X | X-2, we're currently thinking of setting [a way] to have other past Final Fantasy titles playable on the PS4," Hashimoto said. "Most of our Final Fantasy assets go up until the PS3, while most of the world has rapidly been shifting towards the PS4."
He continued, "However, this does not mean that we can simply transfer [these titles] to PS4, so as content holders, we must prepare a way to steadily have them available to play on PS4."
With the success of HD titles this generation, this is highly possible. Let's wait until Square Enix officially announces it.