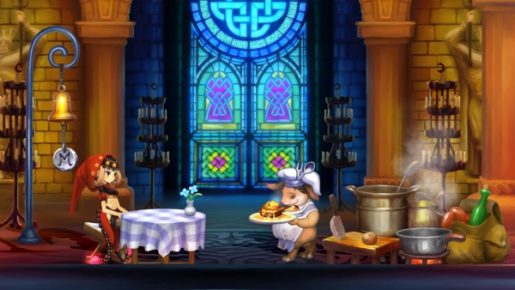 Following the announcement of the upcoming Odin Sphere remake coming to PS4 and PS Vita in Japan later this year, Atlus announced this week that the game is coming to North America as well sometime in 2016.
Odin Sphere: Leifthrasir will feature redrawn art, enhanced visuals, expanded worlds with new monsters, full voiced story cutscenes, a fine-tuned combat and RPG system.
For those who never had a chance to play Odin Sphere, it's a 2D action RPG rooted in Norse Mythology told in five tales from the perspectives of five protagonists.
Check out the announcement trailer below: