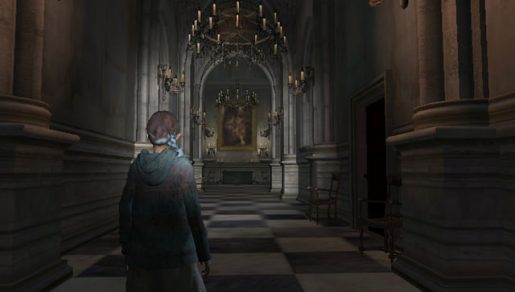 At last, the much anticipated Resident Evil Revelations 2 port has finally received a release date today.
Exclusive for digital distribution, Resident Evil Revelations 2 will release for the PS Vita via the PlayStation Network on August 18th. Unfortunately, there's currently no plan of a physical release for the game.
We'll let you know how much space the game will require as we head closer to the release date.