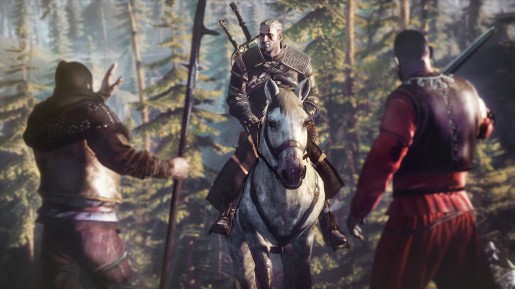 Despite having so many bugs when The Witcher 3 launched several weeks ago, the game was still a success for CD Projekt as they announced today that the game has sold a total of four million copies worldwide.
Marcin Iwiński, CD Projekt Co-Founder, delivered a heartfelt letter to fans today, thanking everyone for adding to a total of 4 million sales in Witcher 3's first two weeks.
"Four million RPG fans spending their hard-earned money on our game is a sign that we did something right, and you can be sure that we'll harness all that positive energy and make the upcoming expansions worthy of the grand adventure that you're telling us Wild Hunt already is."
I won't be surprised if this game is a contender for this year's Game of the Year. Our review will be live by Friday! Stay tuned.