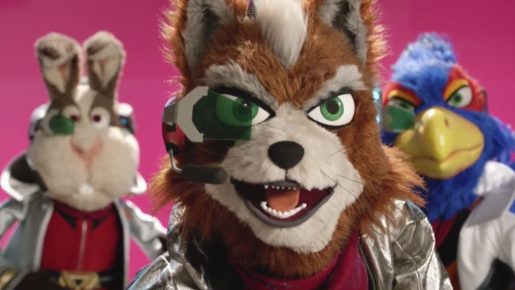 Nintendo announced at this year's E3 annual press conference that Star Fox Zero is coming out this Holiday 2015 for the Nintendo Wii U.
According to Nintendo, players will be able to utilize the GamePad as a second screen to aim for enemies. Thanks to its two sticks, it makes controlling the game a lot easier.
Since it's been several years since the last StarFox game came out, this is definitely a title every fan needs to look forward to! Unfortunately, there's no definite release date, though it's due out this Holiday 2015.