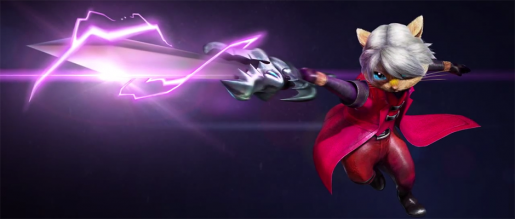 Gamers who still play Monster Hunter 4 Ultimate for the Nintendo 3DS can now download the much awaited June DLC pack starting today.
For this month, the June DLC update for Monster Hunter 4 Ultimate, brings a plethora of new costumes for your Palicos, which are from Devil May Cry, Animal Crossing, and Final Fantasy. In addition, there's also a DLC where players can get a new armor set, which was designed by the famed artist, Tesuya Nomura.
The full lineup includes four Palico weapons, four Palico armor sets, three guild card backgrounds, six Guild Card titles, one new armor set, five weapons, and 14 new quests. All of this content is free of charge!