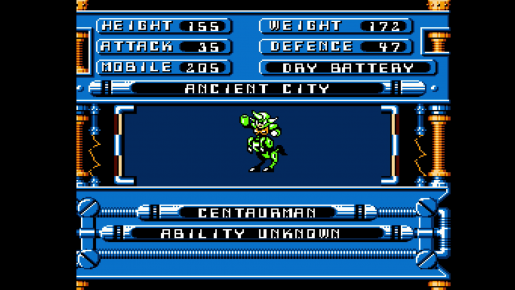 Capcom's blue bomber will finally see its first mission on the latest consoles when Mega Man Legacy Collection launches later this summer.
Announced ahead of its E3 lineup, Capcom will be bringing Mega Man onto PC, PlayStation 4, and Xbox One this Summer with a Nintendo 3DS launch slated for later this Winter. The aforementioned Mega Man Legacy Collection will include all six of the original NES titles in their original glory as well as an updated engine developed by Digital Eclipse. In addition to playing through all six titles on next gen, Capcom is including a bevvy of new features for this collection including a Challenge Mode set to test all forms of player aptitude as well as a Museum Mode chock full of concept art and original sketches from over twenty years of Mega Man history.
If you're attending E3 this year and want to see Mega Man Legacy Collection and other upcoming Capcom titles, they will be presenting their lineup at booth #2423 in the South Hall of the Los Angeles Convention Center.