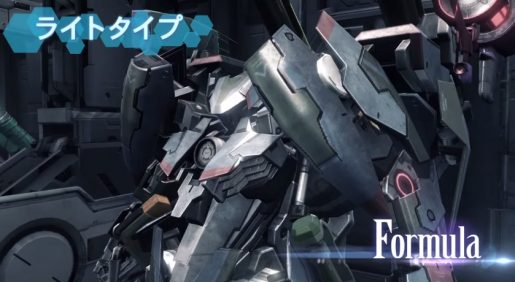 Nintendo showed off yesterday a good 40 minutes of an English build of Xenoblade Chronicles X during their Treehouse Livestream event.
While the game is currently in the process of being dubbed in the English, the build that Nintendo used at the E3 event has an English-language text. Check out the 40 minute footage below:
Xenoblade Chronicles X is due out later this year in North America for the Nintendo Wii U.