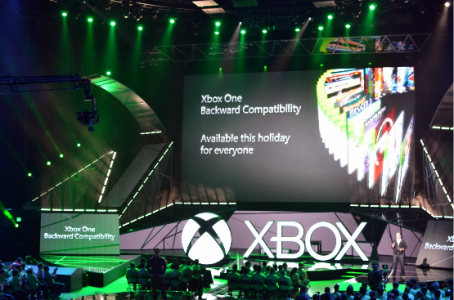 Microsoft announced that the Xbox One will be receiving backwards compatibility support, allowing both retail and digital titles to be played on Microsoft's current gen console.
Xbox Preview members will get first access to hundreds of software supported on the Xbox One first with the whole program rolling out to all Xbox Live members later this year. No additional cost is required, as all that is needed is to put the disk in, download the patch automatically, and play. Backwards compatibility on the Xbox One will also support multiplayer, not just between Xbox One owners but also cross-gen between both the Xbox 360 and Xbox One. The standard Xbox One multimedia features such as taking screenshots and streaming will also be supported as part of the backwards compatibility roll out.
Backwards compatibility boosts the Xbox One's available titles into the hundreds with many more being added on a regular basis.