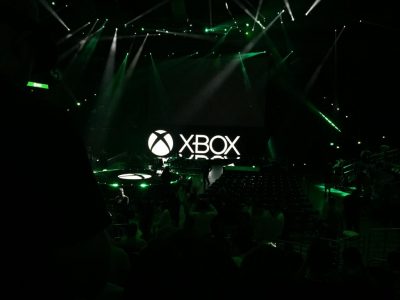 With Microsoft's E3 2015 press conference underway with less than one hour until the show begins, news from their lineup is already making its way onto the internet.
Microsoft and Xbox look to be going all in with their indie support as evident by their YouTube channel and trailers. Some of it appears to be the usual lineup of strange titles such as Toilet Chronicles and Bacon One. Other more recognizable names are also present in the lineup of trailers including Sword Coast Legends. You can find the whole lineup of Microsoft's indie trailers as well as any other game releases they announce during their E3 2015 conference at the Galen Theatre in Los Angeles through their YouTube page here.
Microsoft's Xbox press fonerence for E3 2015 can be found streaming both online on their Xbox app as well as streaming multiple ways on Twitch. The press conference is slated to start today at 9:30AM PST with a Twitch pre-show starting at the top of the hour.