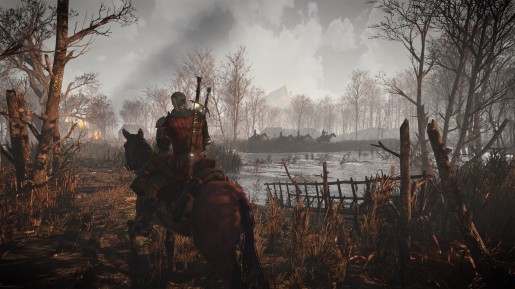 For those who are playing The Witcher 3 on Xbox One, one of the things they might have noticed is the unstable frame rate at certain parts of the game.
Gamers who are bothered with the game's unstable frame rate will be pleased to hear that CD Projekt will lock the frame rate to 30 FPS. According to Marcin Momot, CD Projekt's Community Lead, The fix will come when the next patch releases soon for Xbox One.
Check back with us later this week for our review of The Witcher 3.