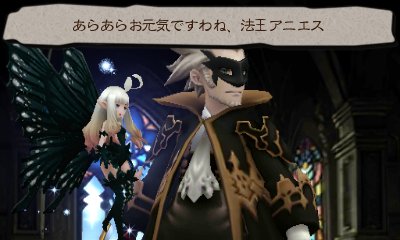 Square Enix has recently trademarked 'Bravely Second' for the Nintendo 3DS in Europe.
With E3 coming in just a few short weeks, and with the game being trademarked in Europe, there's a big chance that the game will see a Western release. We'll either see it at Nintendo's E3 conference or at Square Enix's press conference.
Since Bravely Default did pretty well in North America and Europe when it launched a couple of years ago, I wouldn't be surprised if this game will get an English release outside Japan. Stay tuned on June 16th as we cover E3 2015!