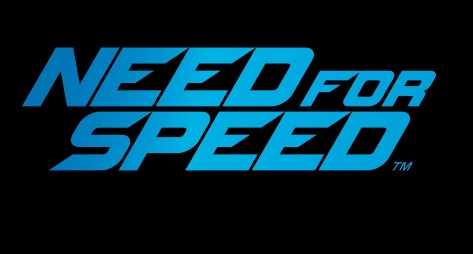 A brief teaser for the next Need For Speed title has surfaced around the internet with plenty of style but no substance.
This upcoming need For Speed title, developed by Ghost Games, known for their work on 2013's Rivals, will be dropping all subtitles and will be referred to as simply Need For Speed. As a supposed reboot of the franchise, Need For Speed aims to be released solely on current-gen platforms, namely PlayStation 4, Xbox One, and PC.  A brief teaser trailer claims to be all rendered in-engine, so it will be interesting to see if the actual gameplay can match the fidelity (hopefully without the shaky cam/homemade motif)
Need For Speed will get a full trailer reveal on June 15th, the same day EA has their press conference scheduled before the start of E3.