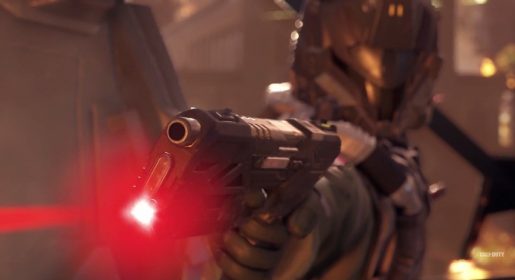 Right on time as if foretold by some previous omen, Call of Duty: Black Ops 3 has finally been confirmed with a new trailer showing off gameplay for two of the title's three modes.
Much like the previous Black Ops titles, Call of Duty: Black Ops 3 will feature three (and possibly more) core game modes: campaign, multiplayer, and zombies. Treyarch seems to have taken a few notes from Respawn's playbook, adding in free running and other mobility options that were first seen in Titanfall. While there aren't any exo skeletons in play, some rather awesome body modifications show up, including a right arm that converts into a gatling gun. Not wanting to spoil too many more of the surprises, you can check out the official reveal trailer for Call of Duty: Black Ops 3 below.
Call of Duty: Black Ops 3 will be available worldwide on November 6th, 2015. A beta will preclude the official release, being offered as a preorder incentive. The beta will only be available on current gen platforms: PlayStation 4, Xbox One, and PC.