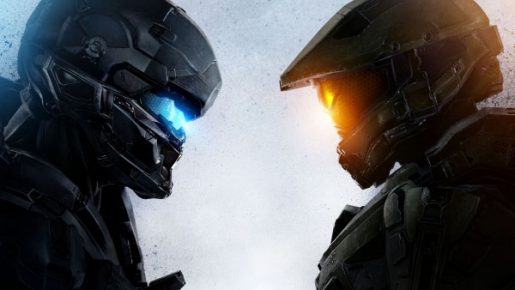 Microsoft and 343 Industries revealed today the official cover art for Halo 5: Guardians for Xbox One.
Both companies released today as well a special video version of the cover art highlighting the Spartan fireteams that play a "crucial role" in the showdown between the Master Chief and Spartan Locke.
Check out the video below. Halo 5: Guardians is due out later this year exclusively for the Xbox One.