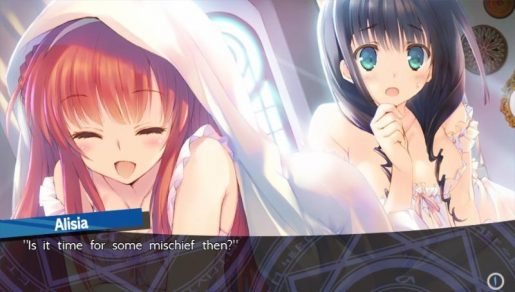 ATLUS' next venture onto the PlayStation Vita with an upcoming RPG dungeon crawler will make it (nearly) intact through the localization process.
While not arriving completely unscathed. Dungeon Travelers 2: The Royal Library & The Monster Seal will feature only a small number of edits to certain in-game images. The following news should be good for fans that are interested in playing the dungeon RPG as close to the original Japanese release as possible. ATLUS' PR team had the following to say about the minimal edits to the game
In order to comply with restrictions set forth by rating boards, ATLUS made concessions on just four in-game images. On these images, some minor edits were made (and approved by the developer) to adjust the overt graphics to within acceptable ranges for the game's M-rating.
Dungeon Travelers 2 will be arriving on the PlayStation Vita later this Summer. Look forward to our firsthand impressions with this title as we get closer to release!