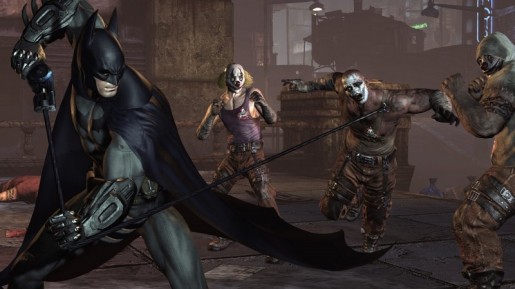 According to IGN Italy and VideoGamer's separate source, a Batman collection including remasters of Batman: Arkham Asylum and Arkham City will be released for PS4 and Xbox One later this year.
As with all HD collections, both Arkham games will be running at 1080p. No further information was released, though this is a good news for anyone who missed out the first two games, especially with the third one coming this June 23.
For now, we take this as a rumor, until Warner Bros. officially announces it.