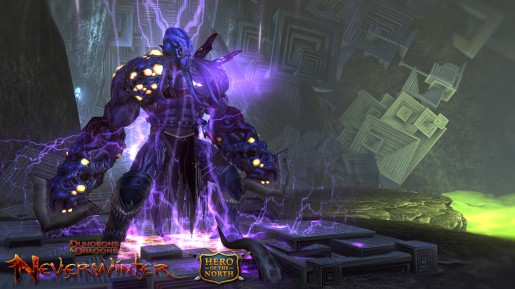 Perfect World is pleased to announce today that Neverwinter, the free-to-play MMORPG based on the Dungeons & Dragons franchise, is now available for pre-download on Xbox One.
Neverwinter on Xbox One is scheduled for release on March 31. By pre-downloading the game, you will be able to play it as soon as it officially launches on the Xbox Live Marketplace. According to Perfect World, Neverwinter on Xbox One brings a full-fledged roleplaying experience with a living social world allowing players to experience Dungeons and Dragons adventure with their friends. In addition, the game on Xbox One will also utilize console features including friend list integration and optimized controls.
Please note that a Gold subscription is required to play the game.