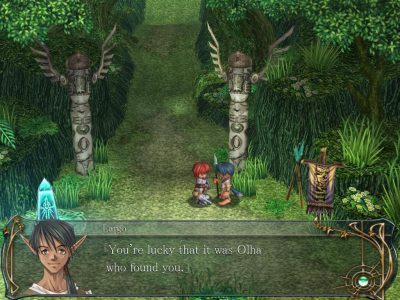 For first time in the West, Ys VI: The Ark of Naphistim will finally make its way to PC.
Originally, Nihon Falcom put out the action role-playing game on PC back in 2003, but it never made its way in North America or Europe until 2005 with the PlayStation 2 release. With the PC version, gamers can expect the following enhancements and exclusive features:
– Full widescreen support
– The ability to warp among checkpoints
– A mode where healing items are auto-used on pickup and can't be purchased/stored.
XSEED is planning to release Ys VI: The Ark of Naphistim on PC later this Spring via Steam, GoG.com and, Humble Bundle.