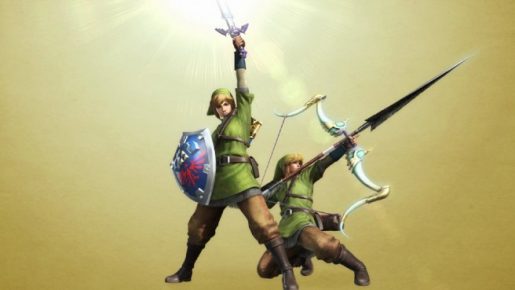 Capcom announced via IGN's Nintendo Voice Chat that Monster Hunter 4 Ultimate will be getting its first wave of free downloadable content this March 6th.
One of the items that will be released this March 6th is a new armor set, sword, and shield, and bow and arrow inspired by Nintendo's famous character Link. In addition, the first episode quest titled, Clockwork Contraption will also be released.
Monster Hunter 4 Ultimate is now available in North America for $39.99. For more information, check out our review.