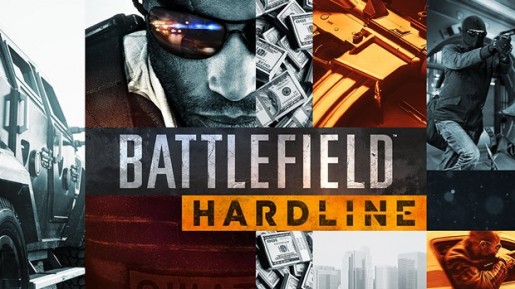 With Battlefield: Hardline releasing in just a couple of weeks, Microsoft has announced that the game is now available for pre-download.
Gamers who pre-ordered Battlefield: Hardline on Xbox One's Xbox Live Marketplace can now pre-download the game. By pre-downloading, gamers can play the game when it releases on March 17, 2015. As soon as 12:01AM hits on March 17, the game will be unlocked! Since the game has a whopping 45GB+ worth of download, it's best to start it now to get yourself ready when the game officially launches in two weeks.
Battlefield: Hardline will be available on March 17, 2015 for $59.99. Check back with us near the release date for our review.