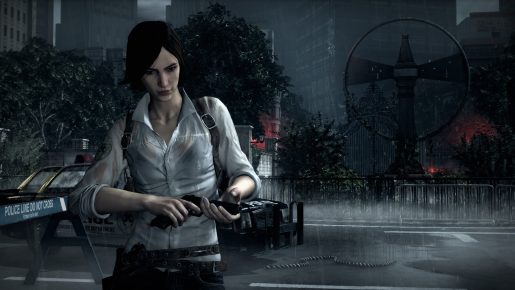 Bethesda Softworks is pleased to announce today the release date for the first downloadable-content of The Evil Within.
Fans of The Evil Within can look forward to the first downloadable content titled, The Assignment, this March 10th. The next DLC titled, The Consequence, will be released later this Spring. Gamers who purchased the Season Pass will get both DLC packs for free.
Here's a brief overview of the DLC:
In The Evil Within: The Assignment and The Evil Within: The Consequence, players take on the role of detective Juli Kidman, Sebastian Castellanos' mysterious partner, in a concurrent story that looks to answer some of the questions surrounding her whereabouts during The Evil Within. Along the way she will encounter disturbing new enemies, discover new mysteries, and uncover new horrors. The Assignment and The Consequence give fans of The Evil Within the perfect opportunity to discover detective Kidman's hidden motivations and her mysterious connection to Mobius, the shadowy group thought to be behind the gruesome events of The Evil Within.
Check out the trailer below to find out more about the upcoming DLC: