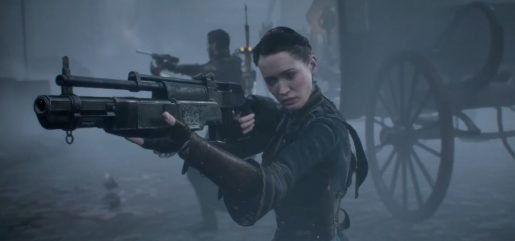 With The Order: 1886 releasing in just less than a month, the guys at the PlayStation Blog released a video showcasing the contents of the Collector's Edition.
The Order: 1886 will be available on February 20, 2015 exclusively for the PlayStation 4. Based on what was shown in the video, the collector's edition for $80 will include the following items:
– a statue of Galahad
– Steel Case
– Several DLCs
– stickers
– and of course the game itself
Still haven't pre-ordered? You can still do so by pre-ordering it via Amazon, Best Buy or your local GameStop retailers.