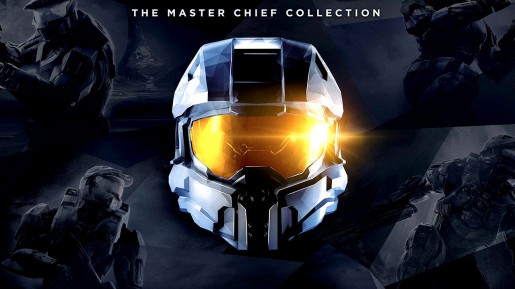 Starting today, Xbox One owners can now pick up Halo Master Chief Collection for Xbox One at a very low price via the Xbox Live Marketplace.
Part of the Ultimate Game Sale event, gamers who missed out on the Halo Master Chief Collection last year can now pick up the game at an insanely low price. Originally priced at $59.99, the game has dropped temporarily until on Monday, February 23, to $35.99 – assuming you are a Xbox Live Gold member.
In addition, full two seasons of Killer Instinct and The Walking Dead series are on sale as well. Those who have Shadow of Mordor but don't have the Season Pass yet, you can now purchase it at $16!
For more information, check out the Ultimate Game Sale page of Xbox.