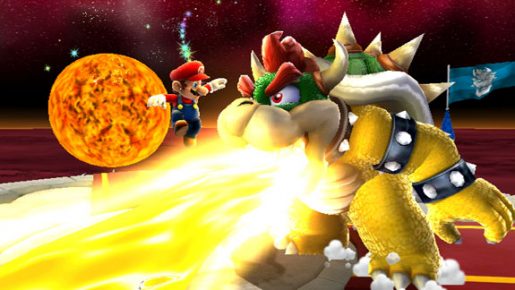 Nintendo announced in today's Nintendo Direct presentation that Wii Games can now be download via the Nintendo eShop starting today.
According to Nintendo, games bought on the eShop can be launched directly from the Wii U menu. The first game that will be available for download is Super Mario Galaxy 2. Two other games, Punch Out and Metroid Prime Trilogy will release later this month.
For a limited time, Wii games on the eShop will be 50% off the original price during its first week of release. Make sure you check the eShop often!