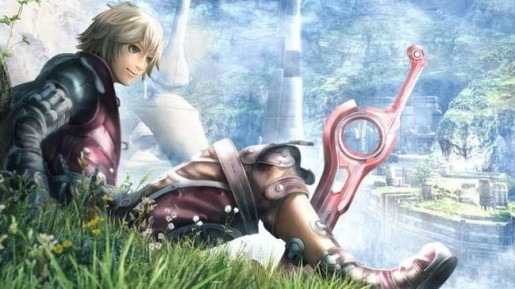 Nintendo announced today that Xenoblade Chronicles 3D for the New Nintendo 3DS will be coming this April.
As previously revealed, Xenoblade Chronicles 3D is the port of the Wii version that was released several years ago. According to Nintendo, the port is currently developed by the same team that brought Donkey Kong to the 3DS a few years ago.
Unfortunately, Xenoblade Chronicles 3D is exclusive to the new Nintendo 3DS. Those who are interesting in playing the game on-the-go will have to buy the new handheld when it releases this February 13.