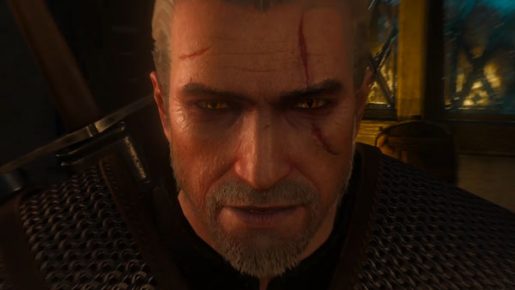 In addition to Geralt, the upcoming The Witcher 3: Wild Hunt will feature a second playable character, CD Projekt RED announced at The Game Awards in Las Vegas.
While they have confirmed that there will be a second playable character next to Geralt, CD Projekt didn't reveal who exactly it was, though it can be somewhere on the trailer they released below.
The Witcher 3: Wild Hunt is scheduled for release early next year for the PS4, Xbox One, and PC. As we are months away before its official release, check out the trailer above.