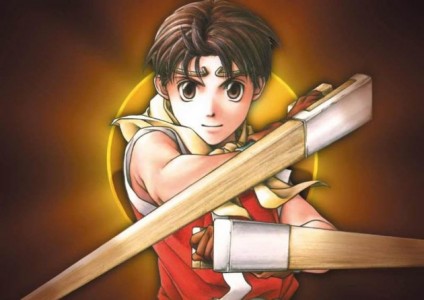 The long awaited release of Suikoden 2 will finally see its digital debut on Playstation Network, as revealed by today's Playstation Experience presentation.
Both Suikoden I and Suikoden II will be available on the Playstation Network starting next week. Suikoden I has already been available on the Playstation Store for years now, but this marks the first debut of Suikoden II's digital distribution. Finally fans of the series will be able to get their hands on this classic JRPG without having to shell out the $200+ second hand copies regularly fetch online.
Pricing for Suikoden II has not been confirmed yet, although the first title in the series has maintained a $5.99 price point in North America. Prepare to get your hands on this classic JRPG on December 9th when it launches, playable on both Playstation 3 and Playstation Vita.