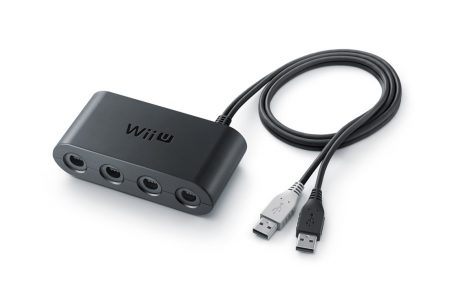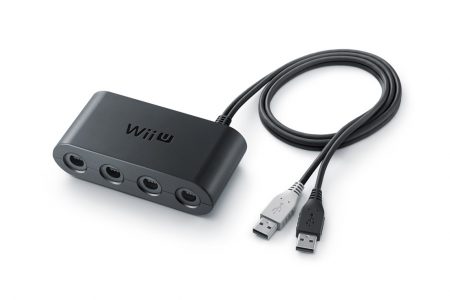 Seemingly thought to be a one-off situation, the official Nintendo Gamecube Adapters for Wii U are seeing a replenishment online.
Gamestop.com has secured an additional allocation of Gamecube Adapters for those who wish to play Super Smash Bros for Wii U with an alternate control scheme, or perhaps indulge in some 8-player battles. There is no guarantee of how many units Gamestop has acquired or when they will see another restock, so it's important to know first come, first served. Gamestop has placed a limit of three Gamecube Adapters per customer and orders will not ship out until December 15th.
As these Gamecube Adapters are currently online only, you'll have to place an order through here to secure yourself one.
[UPDATE: Since the posting of this article, the Gamecube Adapter has subsequently gone out-of-stock on Gamestop. As it's part of their Green Monday sales, it is unconfirmed if they will see another replenishment today.]