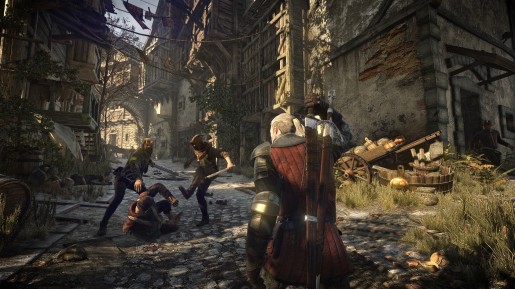 CD Projekt, developer of the upcoming The Witcher 3: Wild Hunt, is pleased to announce today the free DLC program for the game.
The Free DLC program for The Witcher 3: Wild Hunt consits of 16 free DLC items, that will be available for every gamer owning a copy of the game for Xbox One, PC, and PS4. This applies whether the game is in digital or physical format.
According to the developer, The Witcher 3 will get the first bundle of DLC on February 25th- the Temerian Armore Set (horse armor included) and a Beard and Hairstyle set for Geralt. After this date, a DLC bundle consisting of two DLCs will be published every week, entirely for free!
Instructions on how to obtain the DLC on specific platforms will be provided at a later date.