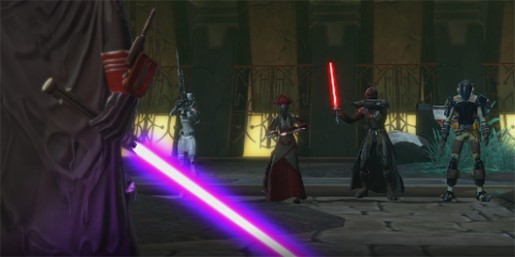 As we are nearing the release of Shadow of Revan expansion of SWTOR, BioWare released today a brand new trailer titled, Revan Returns.
The new trailer will give SWTOR players a glimpse on what to expect in Shadow of Revan. As always, many players will notice that SWTOR excels in great storytelling when it comes to MMO by simply just watching the short trailer.
SWTOR Shadow of Revan early access will start next week, December 2nd. Stay tuned next week for our coverage of the new expansion, including game guides.