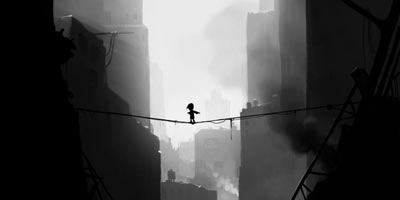 Gamers who bought the Xbox One when it launched last year will get Limbo for free.
Early adopters of the hit Xbox One should receive a message from Xbox Live with a Limbo voucher code that they can redeem. The free Limbo is a token of appreciation of Microsoft for the unending support for their console.
Still no Xbox One? With Black Friday happening later this week, check your local retailers like Best Buy for an amazing Xbox One deal!