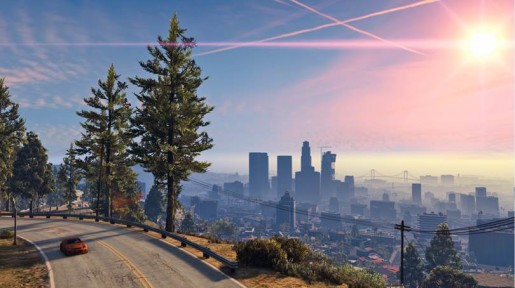 With Grand Theft Auto 5 releasing for Xbox One and PlayStation 4 next week, Rockstar Games released today its official launch trailer.
Grand Theft Auto 5 is due out this November 18th for the Xbox One, PlayStation 4, and PC. As we all patiently wait for this definitive edition, check out the launch trailer below:
We'll have our review next week! Stay tuned.