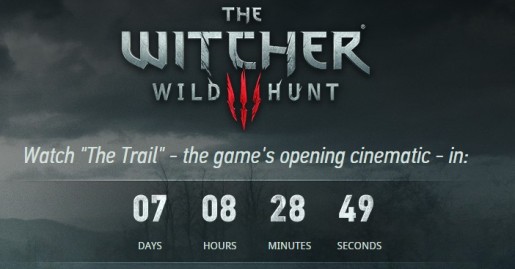 CD PROJEKT RED is gearing up to show off the conclusion to Geralt's story with The Witcher 3: Wild Hunt. To get fans hyped up well before the game's official release, the opening cinematic will be shown during this year's Golden Joystick Awards.
The Witcher 3: Wild Hunt will be shown off at the Golden Joystick Awards on October 24th, just a week away. The opening for this open-world RPG is airing at 15:45 BST, or 7:30AM PST (October 24th) for those on the West Coast. This means 8:30AM for MST, 9:30AM for CST, and 10:30AM for EST in North America.
If you are unable to catch the presentation during the Golden Joystick Awards, the special presentation (dubbed The Trail) will be available to watch just afterwards at thewitcher.com/thetrail.
The Witcher 3: Wild Hunt launches in North America on February 24th, 2015 for Playstation 4, PC, and Xbox One.