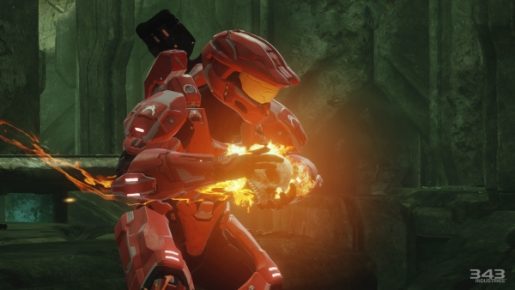 343 Industries is pleased to announce today that Halo: The Master Chief Collection for the Xbox One has gone gold.
With the game now in gold status, it means that the release date is most likely confirmed as the game has gone into mass production. Fans who are thinking of getting the game can now pre-order it through the Xbox Games Store.
In addition, 343 Industries also announced that the game will launch on November 11th in Europe, alongside North America, rather than its planned November 14th release date. In Halo: The Master Chief Collection, the game will include Halo: Combat Evolved Anniversary, Halo 2 Anniversary, Halo 3, and Halo 4.