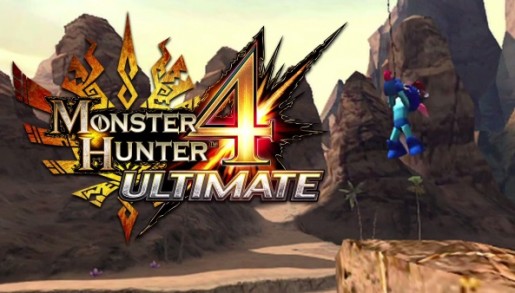 Capcom has been unveiling a steady stream of DLC collaborations with various other developers and now have unveiled an internal collab for Monster Hunter 4 Ultimate.
As an added set of gear for your Felyne, or Palico as they're now known, players can gear up with a set of Mega Man themed gear for their kitty companion. You can check out the trailer for the new Mega Man collab below.
Monster Hunter 4 Ultimate will launch on the Nintendo 3DS in North America in early 2015.