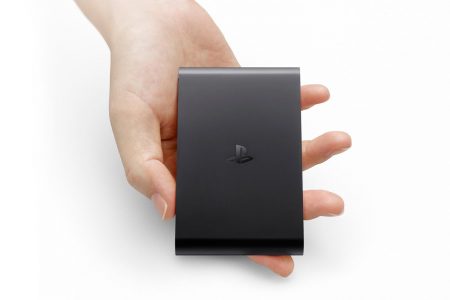 With the PS Vita 3.30 firmware now available, gamers who have bought an imported PS Vita TV/PlayStation TV will be pleased to hear that they are now able to use it using their North American PSN account.
As soon as your PS Vita TV gets the 3.30 firmware, players can now link their PSN account from North America to play their favorite PS One/PS Vita games. Please note that not all games are compatible.
No PlayStation TV yet? Gamers who waited for the mini-console patiently can purchase it in North America by next week, October 14th.