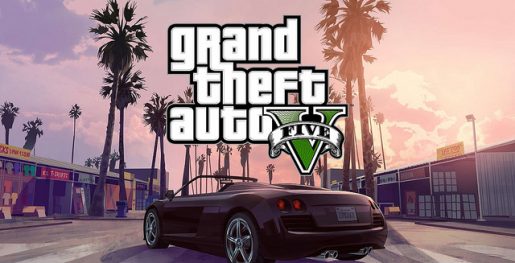 Starting today, fans excited to play Grand Theft Auto 5 on the PlayStation 4 can now pre-order the game digitally through the PlayStation Store.
Pre-ordering the digital version of Grand Theft Auto 5 will get players ready to explore Los Santos and Blaine Country on November 18th. With the pre-load option available, players can play the game immediately when the game officially launches at midnight.
To those who will pre-order the digital version on the PlayStation Store by November 3rd, players will receive an additional $300K for Grand Theft Auto Online. For gamers who have played the PS3 and Xbox 360 version when it launched several months ago, there's a way to transfer their progress to the PlayStation 4 version.
Don't forget that if you spend more than $100 using your SEN Wallet on the PlayStation Store by October 28th, you will get a $15 bonus credit back. Now that's a good deal.