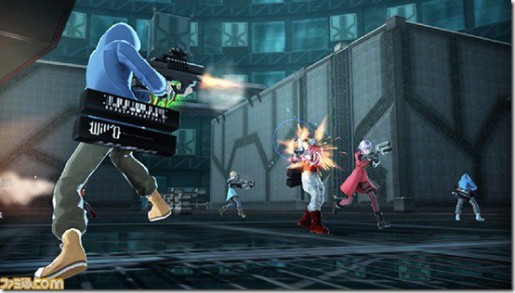 Following the release of Freedom Wars' first major update earlier this summer, Famitsu shared a little information on what gamers can expect with the second major update.
According to Famitsu, the second major update for Freedom Wars will add PvP mode, which features up to eight players along with their Accessory allies for a total of 16 characters. The v1.20 update will also introduce Ideology Fights, a mode that will require players to rack up "Amensty Points" as part of the game.
Other features that gamers can expect in this second major update will involve a fight of Prisoners versus a giant abductor, and another Volunteer mode that will have players work out strategies while collecting resources.
More information about the second major update for Freedom Wars will be revealed on October 16, the day the patch is expected to go live in Japan.
With Freedom Wars launching North America this October 28th. Let's hope these two updates will be available on day-one.