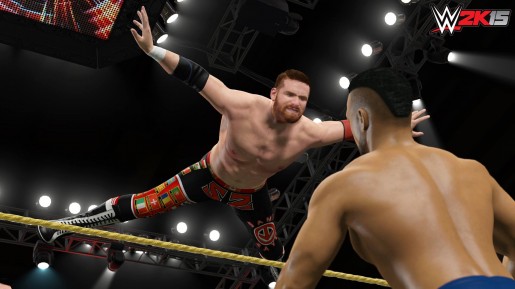 With the upcoming release of WWE 2K15, 2K Games confirmed today that there will be a Season Pass coming when it launches later this year.
According to 2K, the Season Pass program will be focused on additions for 2K Showcase, the game's story-driven single-player campaign. In addition, fans who purchase the Season Pass will get an exclusive access to the WWE Diva Paige.
Details on what the Season Pass includes will be revealed in the coming weeks. Check back with us near the release date for more details.