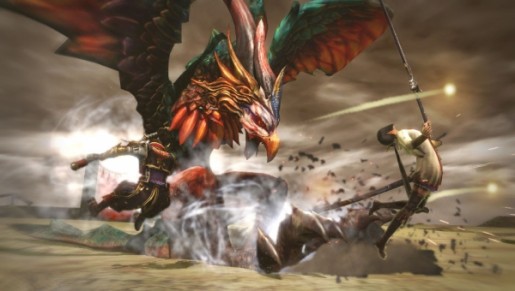 KOEI Tecmo confirmed today that Toukiden: Kiwami will be coming to both Europe and North America sometime early next year.
Toukiden: Kiwami is an expanded version of the hit Toukiden: The Age of Demons that was released several months ago for the PS Vita. According to KOEI Tecmo, Kiwami will feature an extended story with new characters, fresh weapons and abilities, and twice as many demons to use them on.
No exact release date was given but fans of Toukiden should look forward to it sometime in the first quarter of 2015.