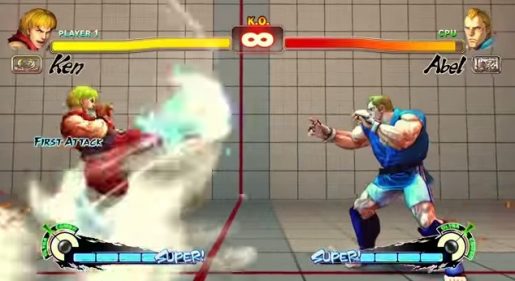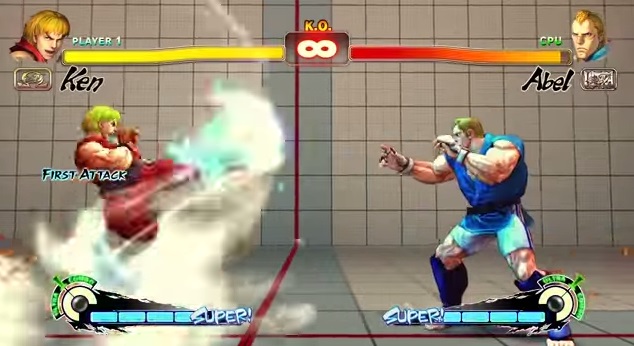 Capcom recently released a trailer for an upcoming new mode for Ultra Street Fighter IV that has fans wondering why.
Dubbed Omega Mode, this new offering takes every member of the 40+ cast and gives them all new unbalances and tweaks to bring them to a new level of ridiculousness. Want Third Strike parrying back? Ryu's got a focus variant that's quick enough to parry enemy fireballs and other moves. Think Ken's all shoryukens and fluff? How about adding fireballs to some of his kicks. With all of these new character mechanics, I won't be truly satisfied until Zangief gets a throw that bounces the enemy off the ground so he can combo into an aerial throw. Make it happen, Capcom!
Omega Mode, exclusively for Ultra Street Fighter IV, is slated to arrive later this year. It will be selectable on a character-by-character basis, similar to Edition Select. You can check out Capcom's initial reveal trailer for the new mode below.