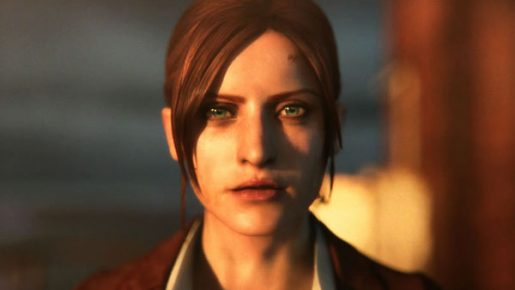 Capcom released today the first full trailer for Resident Evil: Revelations 2.
In the trailer that Capcom released, players will see Claire Redfield attending Moira Burton's Terra Save Welcome Party, when an unknown army storms in and knocks both girls unconscious, only to wake up in an abandoned detention facility. A new type of monster can also be seen in the trailer and new areas that gamers will explore.
Resident Evil: Revelations 2 will be available via digital download early next year. It will be released in an episodic style for four weeks.