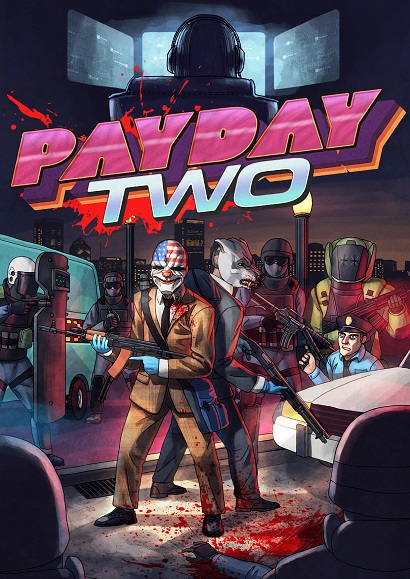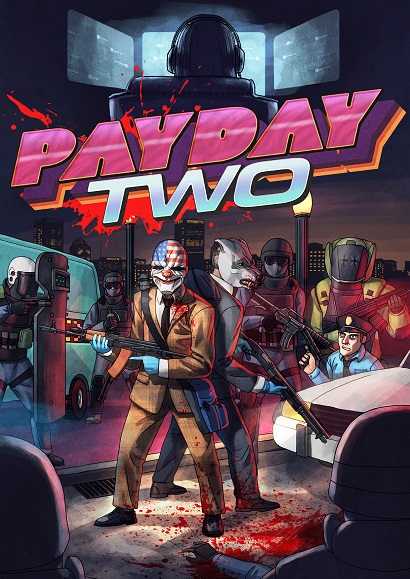 Payday 2 is getting an unhealthy dose of ultra violence when it partners up with Hotline Miami later this week.
As part of Payday 2's recent 1 million+ player base, a new set of missions and tasks are being unlocked to bust Old Hoxton, a member from the original Payday's crew, out of prison. To do so, an eponymous man referred to as The Dentist has something he needs done. That something? A heist against a man known as The Commissar and significant damage to his personal interests in a way that only Hotline Miami knows how.
You can check out the announcement trailer for the Hotline Miami DLC below. Be forewarned that it's fairly brutal, a trademark of the Hotline Miami title.

Payday 2's Hotline Miami DLC is slated to arrive on Steam September 30th at a price of $6.99 in North America.