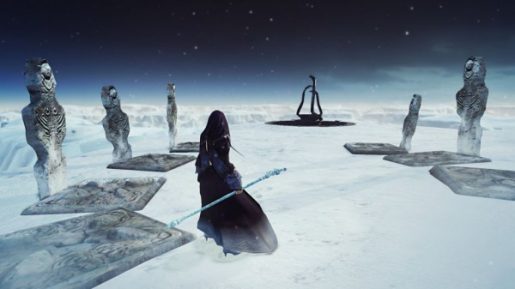 Following its one week delay, Bandai Namco has finally released the last DLC for Dark Souls 2.
Crown of the Ivory King for Dark Souls 2 is the final chapter of The Lost Crown trilogy. Similar to the two previously released DLC, the Ivory King expansion is only for the hardcore, determined and unrelenting fans willing to tackle new bosses and new challenges ahead.
Gamers who purchased the Season Pass will get Crown of the Ivory King DLC for free. No Season Pass? The DLC can be purchased separately for $9.99 via Steam, Xbox 360, or PlayStation 3.