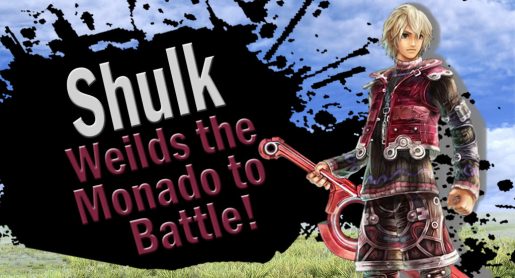 Nintendo revealed in its recent Direct Stream in Japan that Shulk from the award-winning Xenoblade Chronicles will be joining the growing roster of Super Smash Bros.
For fans who have played Xenoblade Chronicles for the Nintendo Wii, Shulk is one of the lead characters in the game that carries a big sword. Check out the footage below to see Shulk in action.
Super Smash Bros. is due out this October for the Nintendo 3DS and Nintendo Wii U. As always, check back with us near the release date for our coverage of the game. For now, check out the footage above.